Company Certification > HIHI LIFE INTERNATIONAL CO., LTD.
JET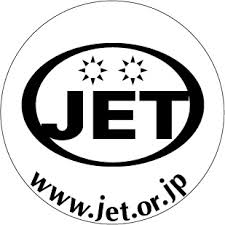 Certification description:

This certification service is a voluntary scheme operated by JET. The objectives of this scheme are to ascertain the reliability and the safety of Photovoltaic (PV) modules and to promote wide application and usage of PV systems in the field and thus to serve to end users. Certificates are granted to each model of products after the successful completion of applicable tests based on the IEC/IEC harmonized JIS standards and the factory inspection of the quality management system at the manufacturing location.